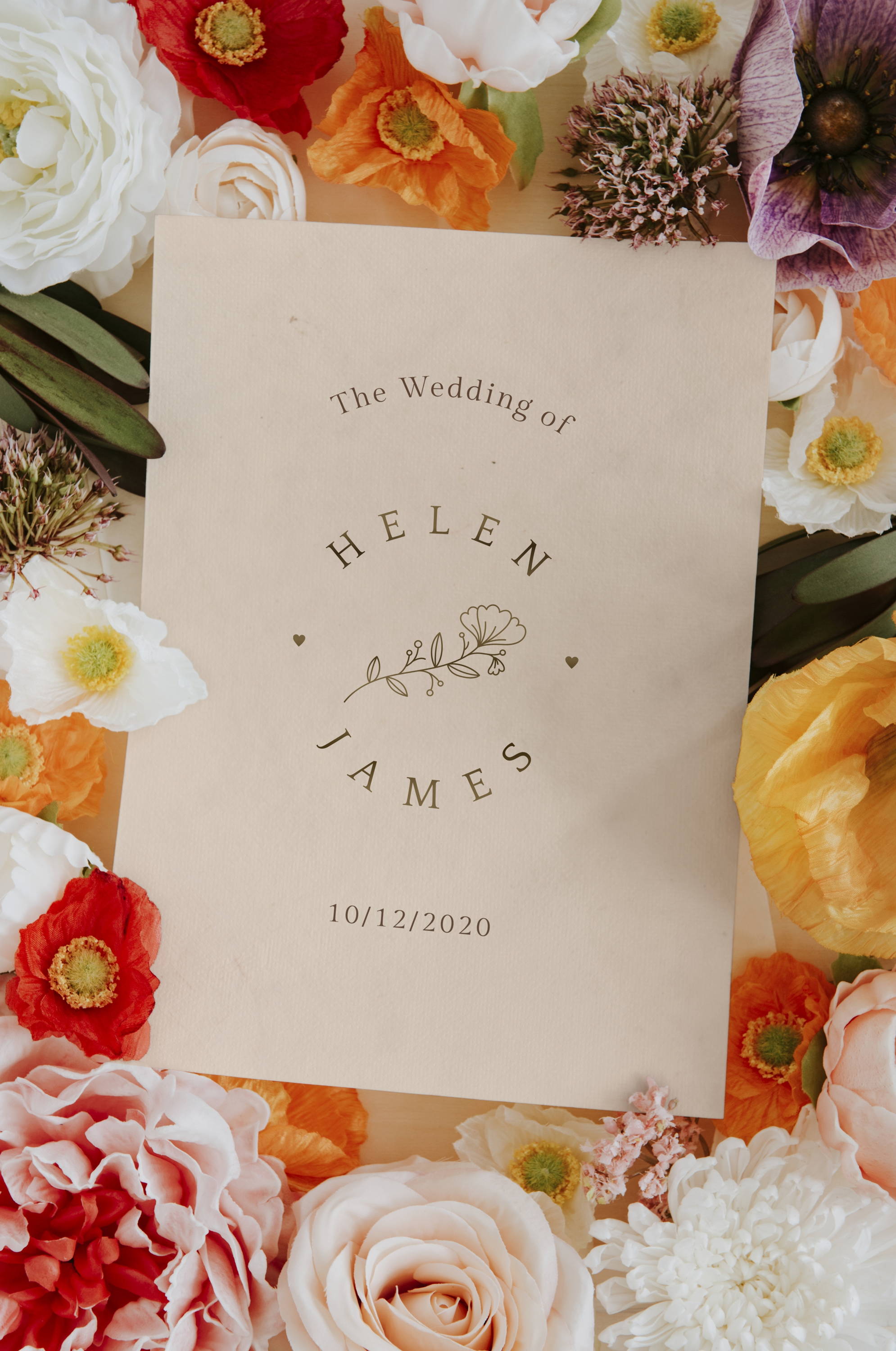 Provide all details that are not on the invitations but may need further explanation for your guests. Select one to two methods of communication. You don't want to send attendees multiple places to find the answers they need.
Wedding Websites are a one stop shop and are a great tool for this. Mail your invitations the old fashioned way but after that, leave it to your wedding hub, the website.
For example, your venue might take a bit of a hike to get to, providing visual instructions for guests that are directionally challenged will ensure a timely arrival.

You can imagine the stress of deciding what to wear without any idea about the theme or style event you are hosting. Be sure to provide the dress code well in advance to prevent closet explosions in your guest's home.

Overall, the more information you can give to guests, the better. Let the anxious planners on your guest list be prepared for anything. Wedding attendees that are in-the-know, make for a smoother celebration throughout the day.
For the Out-of -Town Guest
For those travelling far from home, providing information about accommodation, restaurants, and sites to see in the area is a wonderful place to start.

Its easy for those traveling to become tired and hangry, but at least you will have provided some great spots for them to decompress and shed those bad vibes.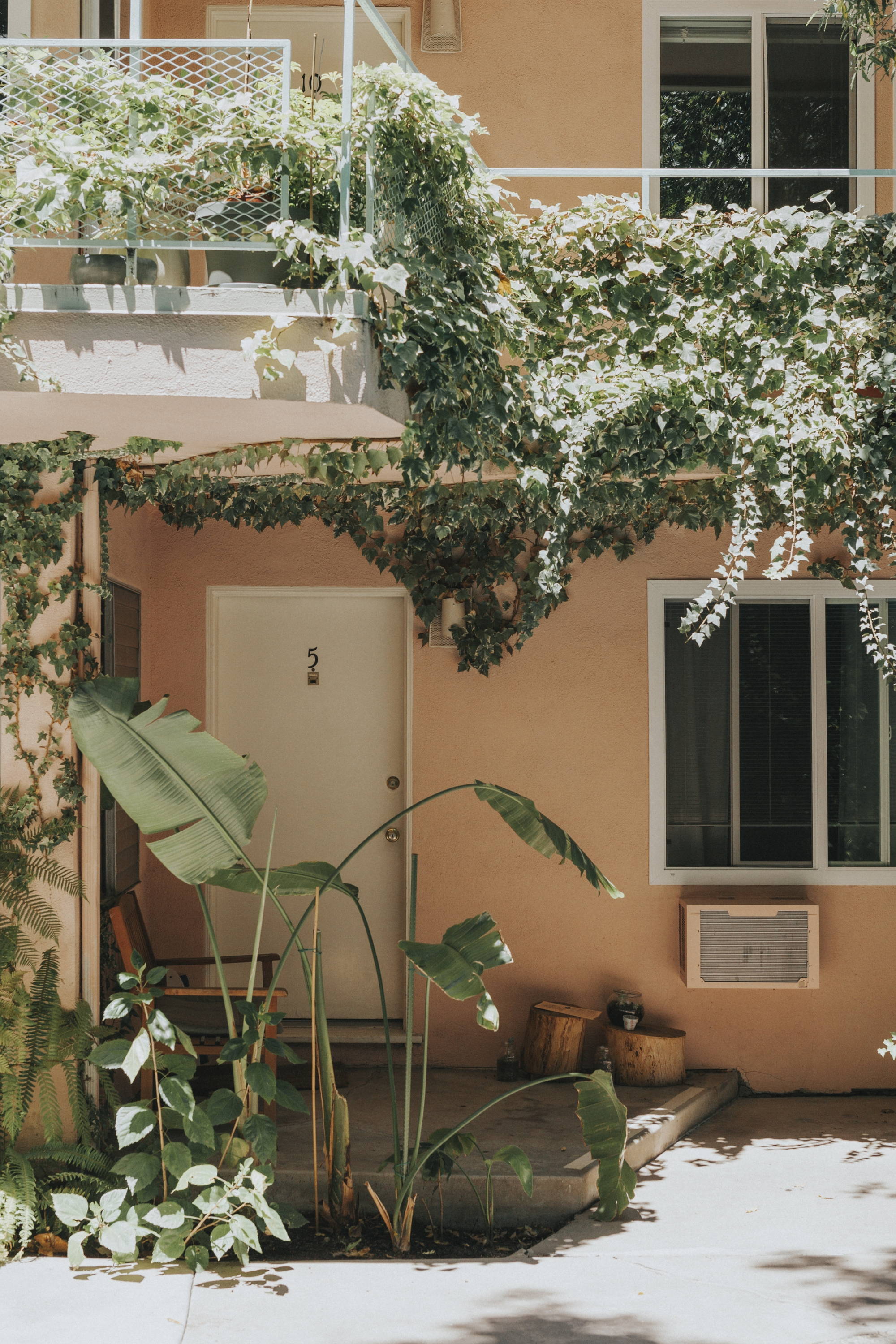 A fun and thoughtful collection of revival/recovery products to chase the morning-after headaches away. Guests can let loose and party hard because you came prepared!

Kits often include products to rehydrate, stay fresh, and start the day in a fun stylized bag that fits right in with your events theme.
Providing welcome gifts for your guests can establish the tone and energy of the celebration to come. Something savory or sweet to nourish, something to hydrate. Make it extra special and tailor items to your events geographic location. Top it off with a personalized note welcoming and thanking guests for sharing in your special day.