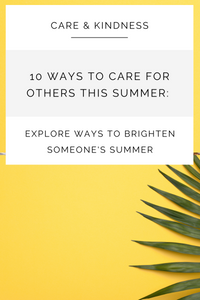 Join us on a heartwarming journey as we explore ten delightful ways to brighten someone's summer and make this season of sun and fun even more special.
---
• Celebrations • Local • Weddings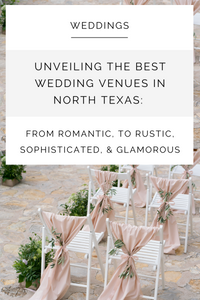 Looking for the perfect wedding venue in North Texas? We'll unveil the finest options, from the timeless elegance of The Olana to the industrial-chic atmosphere of Brik Venue. Discover the enchanting settings offered by the Nasher Sculpture Center and the picturesque charm of The Laurel. Explore the rustic beauty of The Springs Event Venues and the luxurious allure of The Adolphus Hotel. With a diverse range of venues to suit every style, your dream wedding in North Texas is just a click away.
---
• Company Culture • Corporate Gifting • small business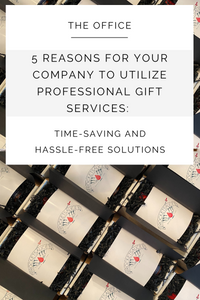 Recently, we had the privilege of working with a fast-growing company to execute their 3 Year Anniversary gifts for their clients, partners, and employees.
---
• Entertianing • Events • Home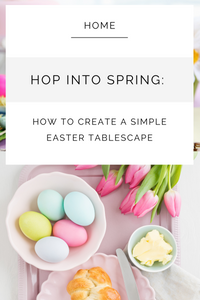 Spring is in the air and Easter is just around the corner! A great way to get into a festive spirit is by creating an Easter tablescape for your family and friends to enjoy. Whether you're hosting a brunch, lunch, or dinner, a beautiful tablescape can add a touch of elegance to your gathering. Here are some tips for creating a stunning Easter tablescape: Choose a Color Scheme: The first step in creating a beautiful tablescape is to choose a color scheme. For Easter, pastel colors like pink, green, yellow, and blue are popular choices. You can use one color as your...
---
• Gifts of Care • Ritual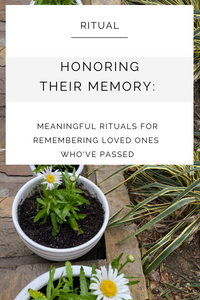 This morning, I woke up to a grey, blustery, misty sunrise, marking the beginning of the fifth year without one of the matriarchs of our family. As I completed the ritual of planting daisies in her memory (her favorite flower), misty sprinkles rained down on me, mixing with the fresh soil and covering everything with a little mud. I couldn't help but reflect on the significance of this day, which falls just after the Spring Equinox and the official start of the season of new beginnings and transformation. I think she'd like the thought of this and get a kick out...