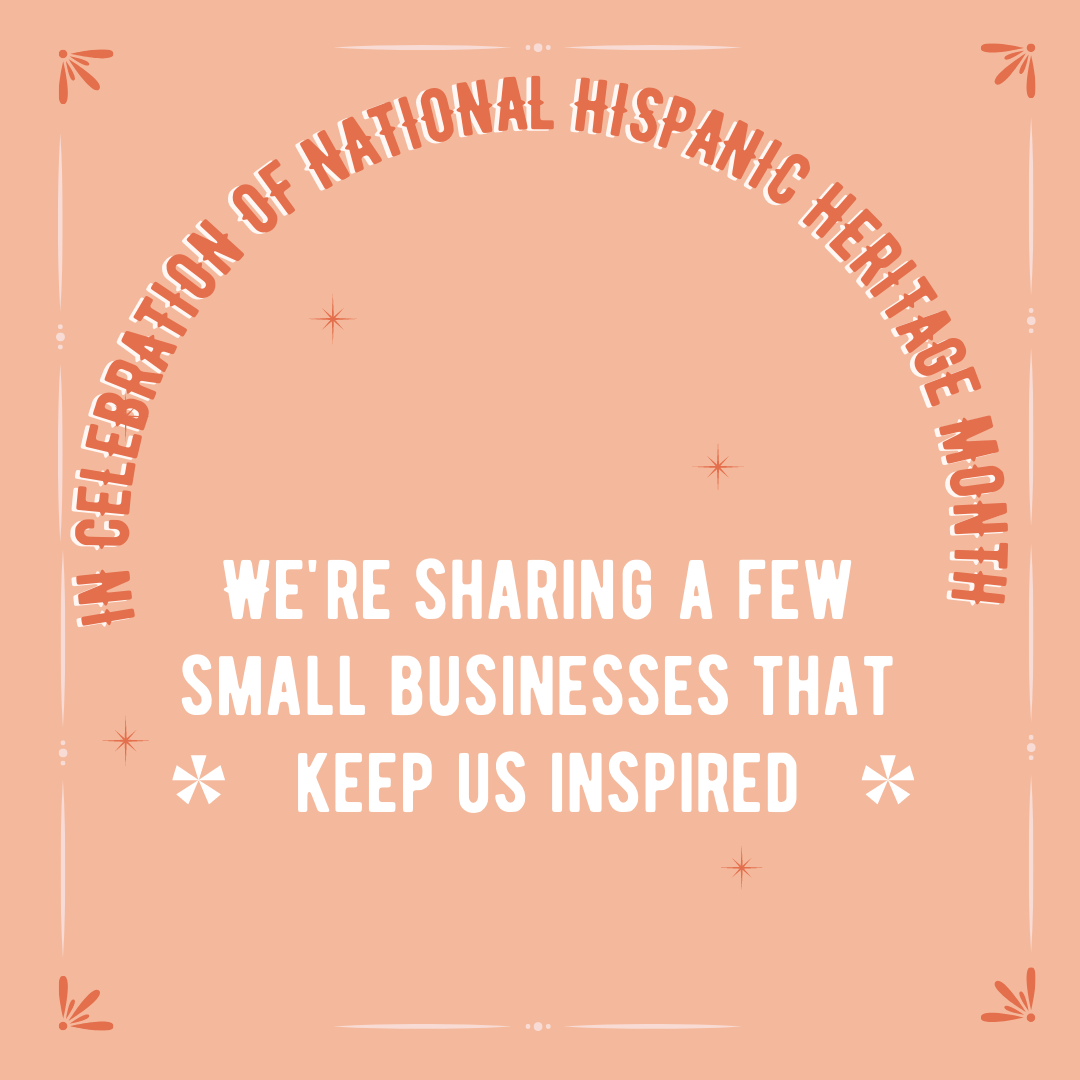 We're celebrating the histories, cultures and contributions of American citizens whose ancestors came from Spain, Mexico, the Caribbean and Central and South America.

Specifically, our neighbors, friends, and fellow small business owners. Thank you for your contributations to the fabric of what makes our communities.

Here are just a handful of small businesses that keep us inspired.  
---
---
Worth waiting with the line of folks anticipating the coming delights in the 90 degree heat. La Casita was founded by Maricsa Trejo, a James Beard nominated Pastry Chef gaining momentum by the day.

The bakeshop has become a Richardson, TX staple offering artisanal bread, pastries, croissants, take away dinners, catering,
and more (so much more).

You cannot go wrong with any treat they offer. Our suggestion, pre-order
before you go.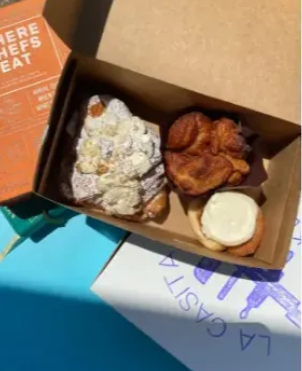 ---
---
Founded by Gerald Flores, of
Corpus Christi, Texas. A taco lover and creative, wasn't finding what he wanted in taco related merch so he made it himself.

Now a thriving small business, they design "Taco Couture", a phrase
coined by Texas Monthly.
Everything from hats to drinkwear and everything between, even a podcast!

We have a few items ourselves (taco decals on a Wayfinders laptop) and can't get enough of their fun concepts.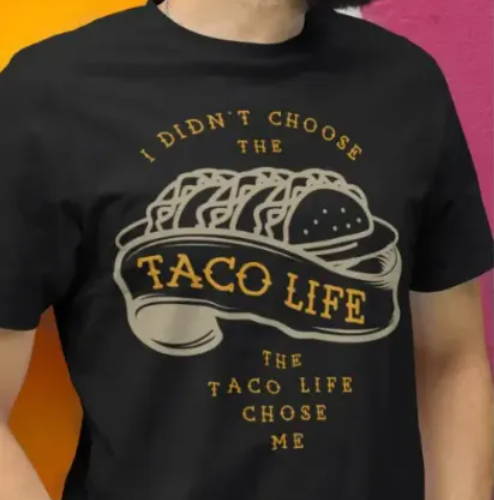 ---
---
Founded by Elijah Salazar, a teacher turned shop owner found a need in his home community of Oak Cliff
(Texas) and met it.

Peaberry is one of
now many innovative small businesses in this area creating and supporting each others journey.

Their award winning coffee is something we in the suburbs of North Dallas will make the hike for to grab a cup and some Keistwood canned iced coffee for home to last until
the next weekend.